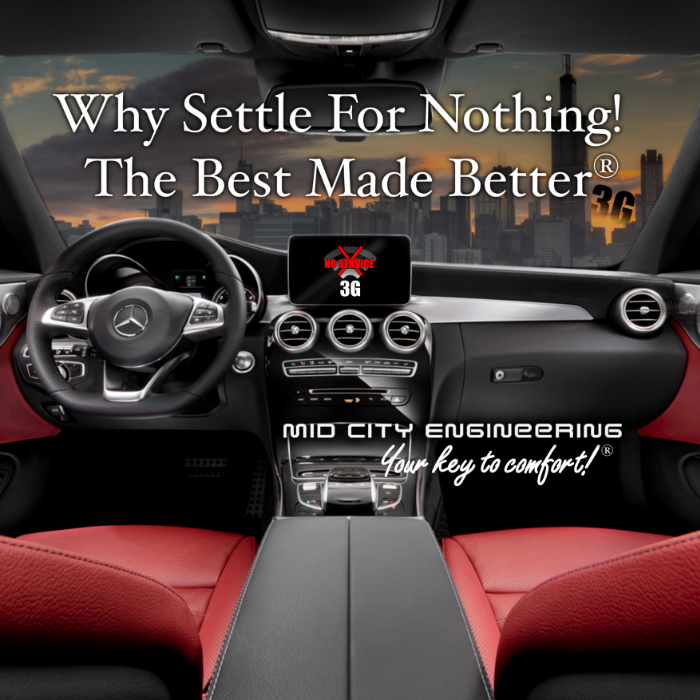 On December 1st, 2022 Mercedes will be shutting down their 3G cellular network
(3G sundown)
Most vehicles 2017 and older will lose their factory telematics features like remote start, remote lock and unlock, GPS tracking, low battery alerts & more.
Mercedes has already announced and informed their service centers that no OEM retrofit option for remote start or remote lock & unlock will be offered. 
We've got you covered… 
The following vehicles will no longer communicate with the Mercedes Mbrace app on 12/01/22
All Models MY 2000-2012
S Class 2013-2017*
B Class 2014-2016
CLA 2014-2016
CL 2013+
SLS 2014
C Class 2013-2017*
E Class 2013-2017*
CLS 2013-201
ML 2013-2015
G Wagon 2013-2016
GLC 2016
GLE 2016
GLS 2016-2017*
SLC/SLK 2013-2016
AMG GT 2015-2017*
*Some 2017 models are not affected.
Enter: SmartKey Starter®
Keep using the features that you care about…
& then some.
We were providing our customers with seamless, OEM integrated remote start solutions for Mercedes before there ever was a factory option and we've continued expanding vehicle coverage & adding exciting features.
We can help make the best better!
If you lose your remote start after the 3G sundown, we've got coverage.
Didn't have remote start but liked using the Mbrace app for remote lock/unlock, GPS tracking, & low battery alerts? Keep those… and get remote start. 
SmartKey Starter® + Compustar Drone 
Remote starter with smart phone control.
Out of the box, the SmartKey Starter® is a remote starter that works from your OEM key fob

 

Add Compustar Drone for smart phone integration. Remote start, remote lock & unlock, GPS vehicle tracking, alarm notifications & more- all from your phone.

Add extended range RF remotes with cool features like proximity lock and unlock.

Integrated security add-ons like shock/tilt/glass break/tow sensors and anti-theft.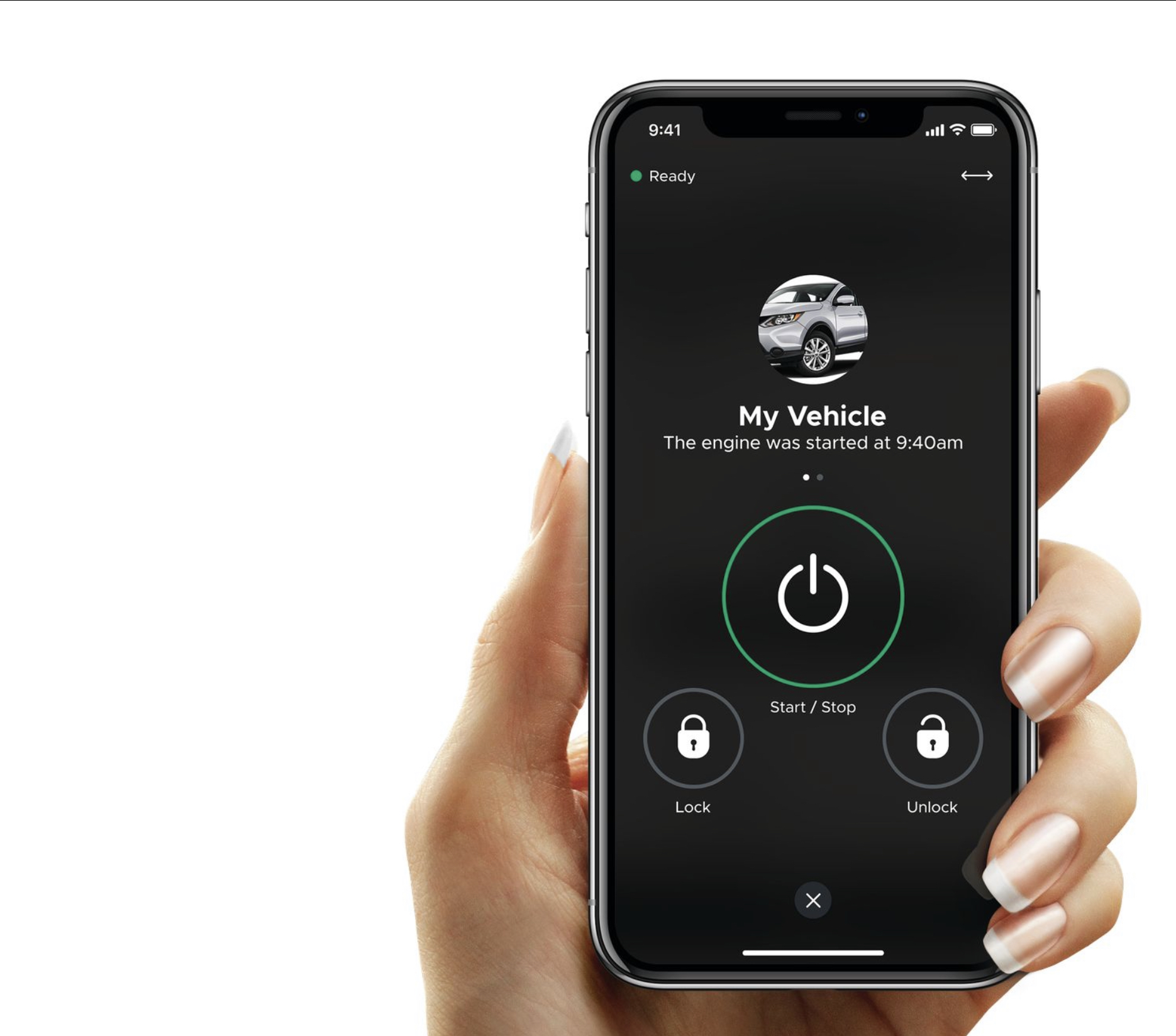 Don't get left in the dark & cold by the Mercedes 3G sundown
Have questions?
Call or email us
We have a network of professional installers ready to help