Smart and seamless. Made exclusively for Sprinter and Metris
Sprinter and Metris Integration
See our full product lineup for Mercedes Sprinter and Metris Vans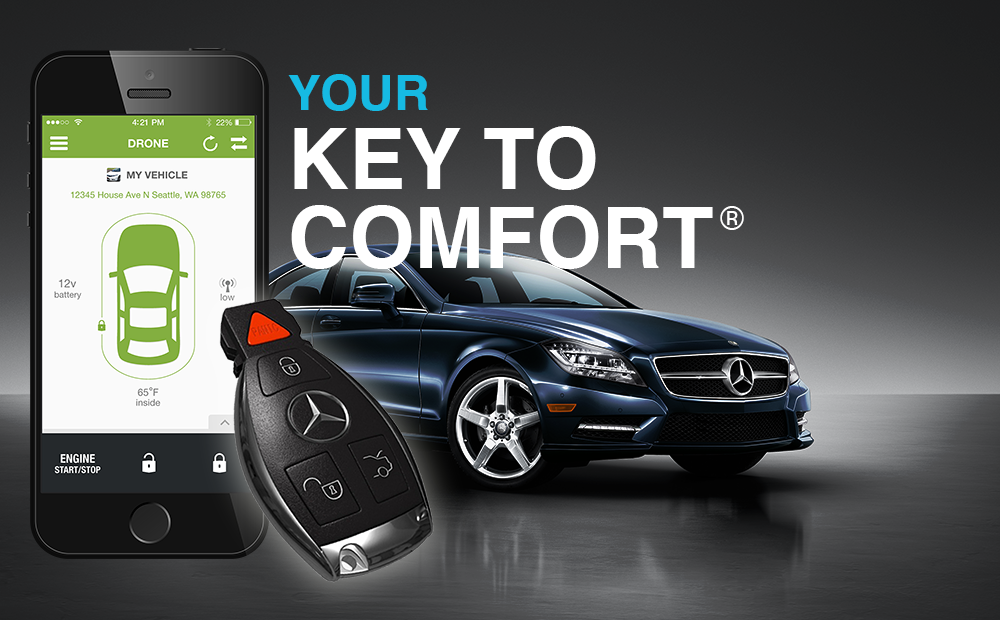 The same proven remote start interface used in thousands of Mercedes-Benz luxury sedans is also available for Sprinter and Metris.  Add full alarm with factory fob contol, RF remotes, and smart phone control using Compustar alarm/remote start module with the SmartKey Starter®.  Pair SmartKey Starter with our Smart Idle high idle control module to engage high idle after remote start or to activate OEM high idle- PLUS add the optional analog trigger for use with a battery monitor to automatically engage remote start at low voltage- all using our SKS906CRV.  Select model below for more information.
Alarm Integration
Mid City offers plug and play alarm solutions for Mercedes Metris Vans.  Add full alarm with factory key fob control, RF remotes, and smart phone control. 
Plug & Play Alarm Interface with Alarm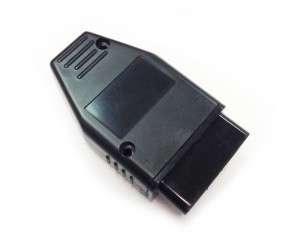 The 906CAM is an OBDII backup camera programmer for the 2014-2018 Sprinter.  Plug-and-play install and programming is as simple as starting the ignition. Buy programmer only or as a kit that includes custom Sprinter camera that replaces third brake light lens. Learn more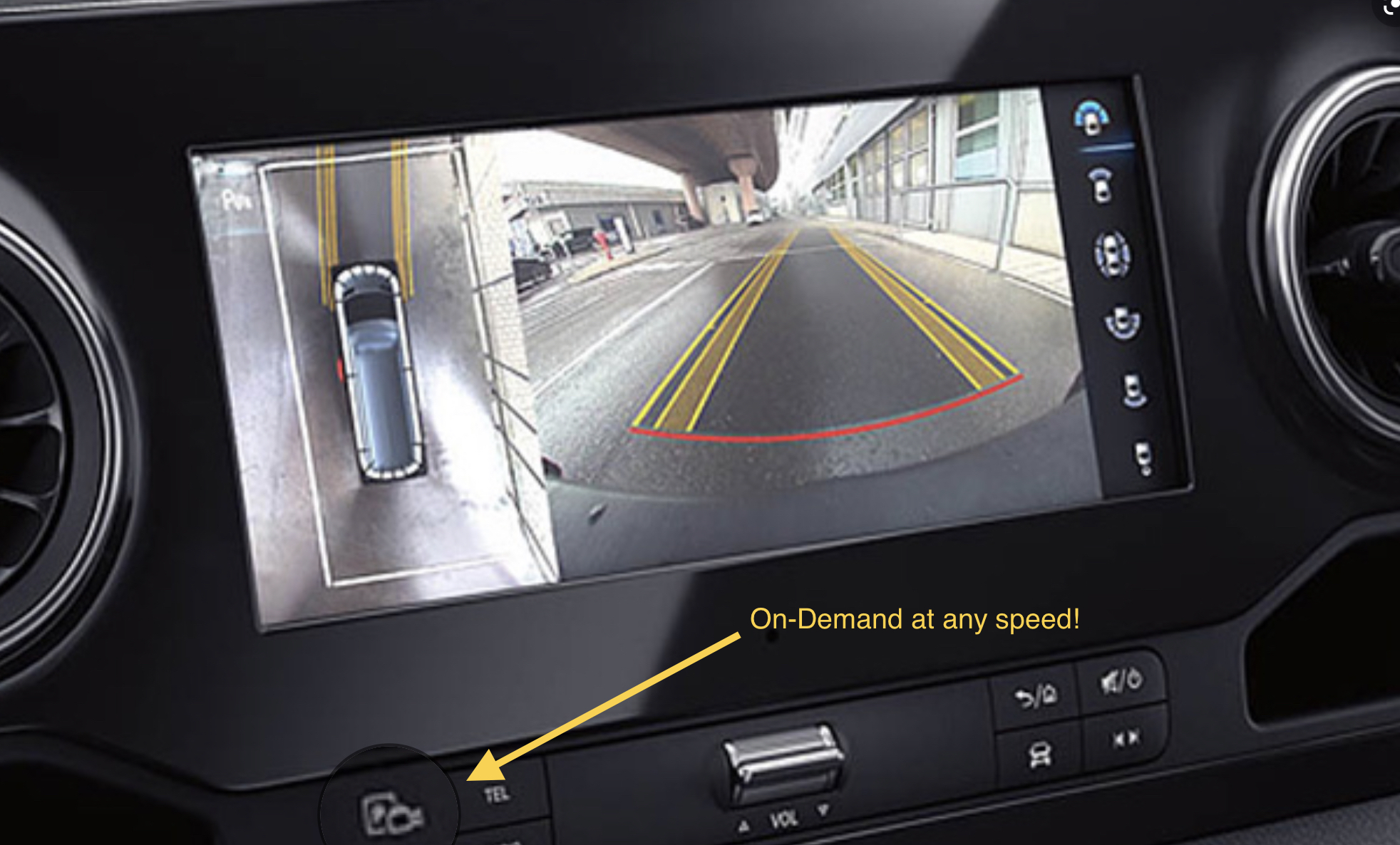 Two programming options available. Allows OEM 360 degree camera to be turned on at speeds above 10 MPH or use 360 camera without any 10 MPH auto cutoff for full control
Plug & play OBD programmer- installs in minutes
The OEM 360 camera button only activates the 360 degree camera at speeds below 10MPH. Remove that limitation with this programmer.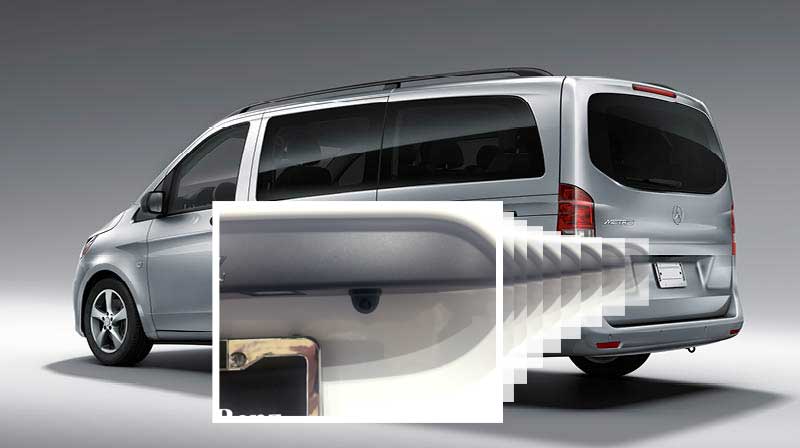 The METRISCAM is a plug-and-play CAN interface and backup camera programmer for the Mercedes Metris. One-button programming takes less than 15 seconds. Purchase programmer only or with a camera. Learn more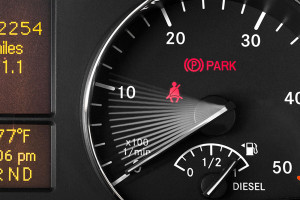 Control RPM's at idle with your Sprinter's cruise control. Feed extra power to vehicle accessories or warm up the engine quicker. Smart Idle™ for Mercedes-Sprinter gives you more control of your Sprinter without adding buttons or extra controls. In addition, Smart Idle® can be integrated with our SmartKey Starter® to automatically engage either OEM high idle or our Smart Idle after remote start. Select model below for more information.